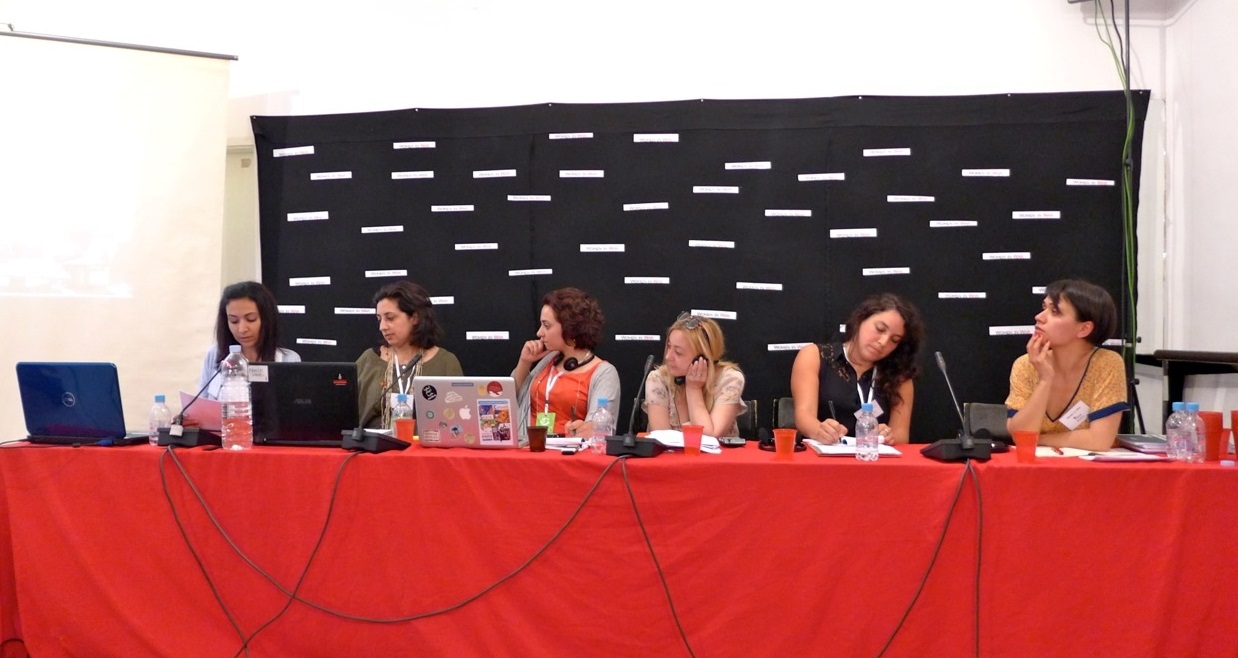 Özlem Kaya from the Truth Justice Memory Center took part in the conference titled Women in War, held in Sarajevo on 7-8 June [, 2014].
At the conference, Özlem Kaya presented the report titled 'Holding up the Photograph' on experiences of women whose husbands were forcibly disappeared.
Women in War is a Paris- and Sarajevo-based NGO. The institution, under director Carol Mann, organizes conferences and panels for academicians and activists on experiences of women in conflict zones.
Kaya spoke at the 'Middle East' session, also attended by women from Syria, Israel and Palestine.